QUALITY IS ASPIRATION AND PROMISE TO KEEP IT OVER TIME!
Our approach is driven by strong quality awareness and strict IP protection. It is vital in our cooperation to exchange R&D/Engineering know-how at highest confidentiality level.
Applying best practice

procedures

in our field

Quality driven R&D Support and Product Engineering

V

alidation support 

is

 performed according 

to customized 

quality policies and requirements

Fu

ll Lifetime Support 

etc.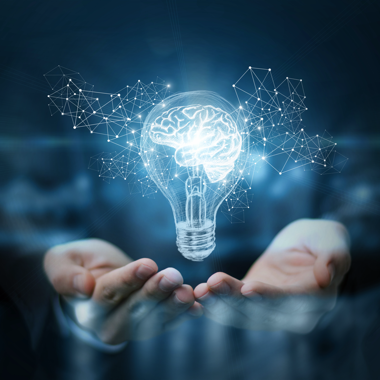 Pushing physical limits - generating cables you can trust your signaling
High Data Rate 

cabling  for

 

state of the art

 digital protocols up to 

3

0 Gbit/s

Twisted

p

air and coaxial lines for catheter cabling down to 

10 micron

 wires

 Lois Noise 

charateristics

Extrusion capabilities for ultrathin wall

 thicknesses

down to 20 microns 

Autoclavable cables for enhanced cycle times (up to 500)

ETO and STERIS compatible materials

Biocompatible materials acc. ISO 10993 1-20

 

Carbon Cables

High Resolution Long Distance

 Imaging Cabling

 

 




etc.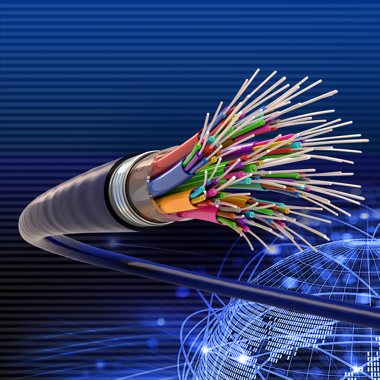 High complexity bulk cables requesting enhanced harnessing skills
Assembling of tiny dimensions down to AWG 50

 

Connector design and modifications

 

Assembling & packaging in cleanroom environment

 

Monitoring of Bioburden rate acc. ISO 11737-1

 

Providing sterile products on request with external sterilisation subcontractor

 

FDA controlled production site (cGMP)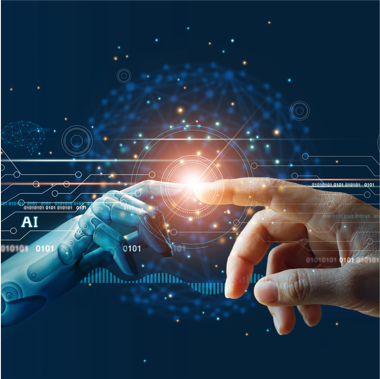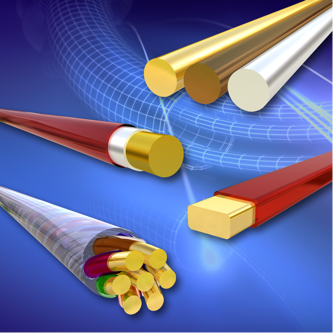 With proprietary materials and in-house wire drawing, electroplating and coating capabilities, we lay the foundation for highly specialized custom designs. We create wires that can be very precisely adapted to the respective customer application. Later on it can be used as stand alone wire or within a composite.
Composite wires 

SFT

®

 

e

.

g

.

 

silver filled 

316 LVM 

or 

 MP

35LT

 

 

Galvanisation ( Ag, Au, Cu, Ni, Pd , Pt)

 

 
Micro Composite Wire/Cables up to 30 strands

 

Micro ribbon wire/cable (uniform or mixed conductors)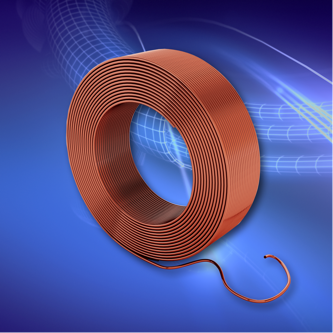 High density micro coils with unique precision and innovative monitoring and process controls. We belong to the leading manufacturers of the most demanding micro coil designs. 

Dedicated to sophisticated electromagnetic navigation within heart, lung or brain – being the backbone for a wide range of medical In-vivo sensors gathering vital body signaling.
Different shapes available as

customized  

aircoils

: cylindric, elliptic, 

barrel,  etc.

Ferrit

 core coils

SMD coils

Preassembled coil

 subsystems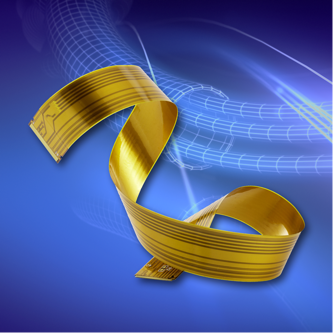 To complete our line-card and to meet the constant growth of microstructures we added latest  technology for ultra thin film based microcircuits to our services. These products are designed and produced in Switzerland.
We have just started to implement this technology and adjust it to our client needs. 
We are focusing our development specifically on:  
H

igh 

D

ensity 

Designs

 

Ultrathin

Substrate

s

 > 5 microns

Femto-

Laser 

c

utting and drilling

 for 

microvias

Printing electrodes onto expandable flexible substrates

Combine Thin Film and 

Microflex

 circuits with our existing 

micro components

Flex-Extension by ribbon 

Develop "Long" 

Flexprints

up to 2m with up to 5 Layers
Swiss Micro Technology ensures enhanced and innovative automated/robotic assembly solutions.
To assemble micro components into complete subsystems/sensors requires extreme shophisticated procedures and well trained staff. In Ukraine, Italy and Switzerland we produce sensors for Cardiac-EP and CRM devices. 
For high volume and low-to-mid complex products we apply automated procedures mainly based on Swiss Micro Technology and laser procedures.
Thermocouple assemblies down to 20µm
Procedures for automatic ribbon assembling (>100k)
Catheter tip assembling for RF & Mapping catheters
Cutting, -ablation, -soldering, -welding in micron scale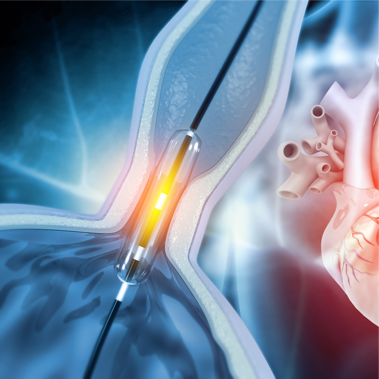 Fact Sheet & Mission: "How we work efficiently and controlled"
Headquartered in Europe serving clients all around the globe

 

Partnering productions sites located in Germany, Switzerland, Ukraine, China and Japan
Engineering offices in Germany and Switzerland
Dedicated to providing high-end products for interconnect challenges in Medical Electronics.

 

Serving leading brands and innovative start-ups in the medical field

 

Believing in sustainable long term partnership and being committed to uncompromised excellence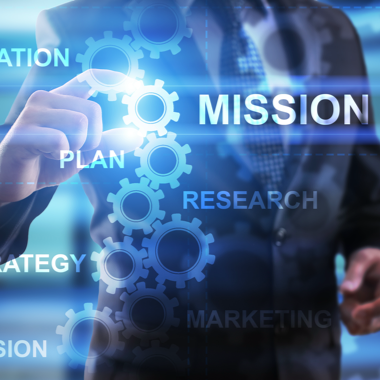 ...to make your project fly !
Efficient straight forward thinking and high responsiveness
⇒ expedited progress
High level of traceability in compliance with our clients QMS
Product availability secured by ongoing rolling forecast principles and production adjustments
Optimization of Supply Chain through vertical integration